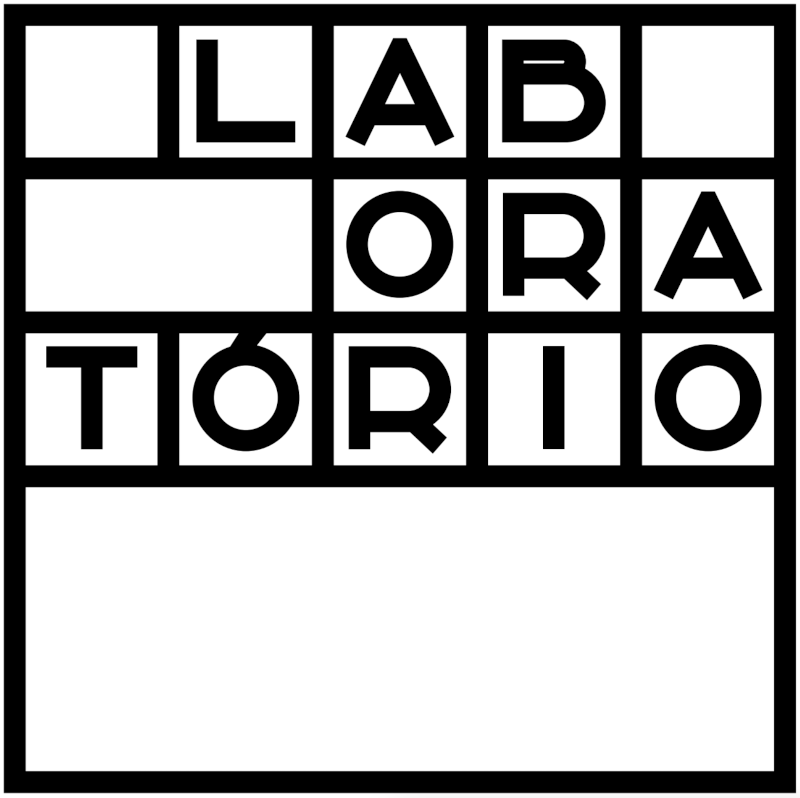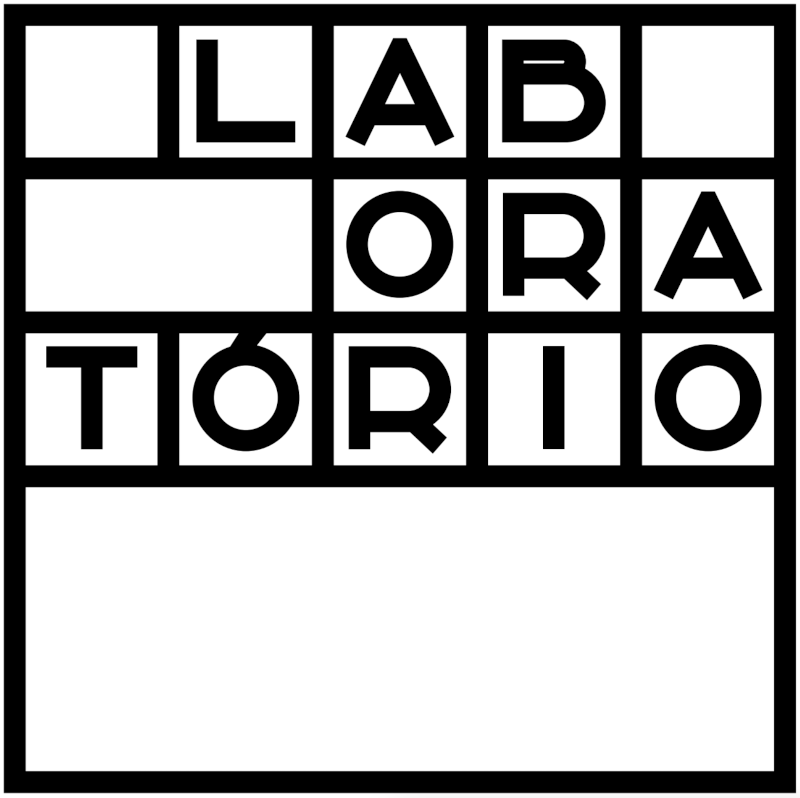 An experimentalist concept based on a careful selection of brands mainly focused on "made in Portugal", with projects that differentiate themselves through a innovative, sustainable approach and particular attention to detail.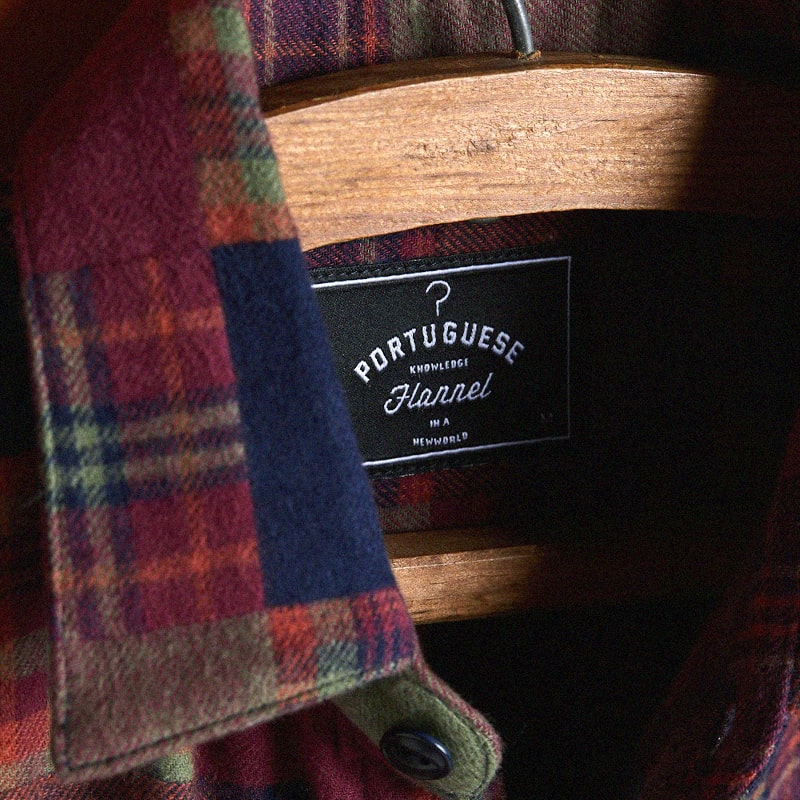 Arising from a family tradition in textile manufacturing, Portuguese Flannel produces its pieces with exclusive fabrics in a handmade way in the north of Portugal. The brand relies on a contemporary and, at the same time, timeless design.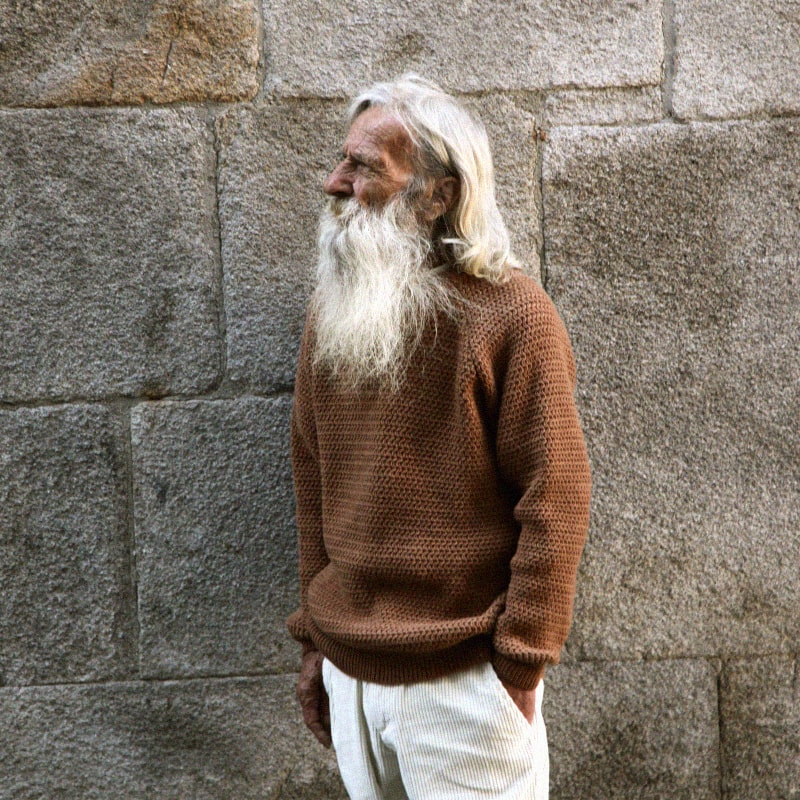 Coming from Oporto and inspired by the Atlantic and its people and customs, La Paz is a brand that aims to create quality, timeless and long lasting pieces, designed and produced entirely in Portugal.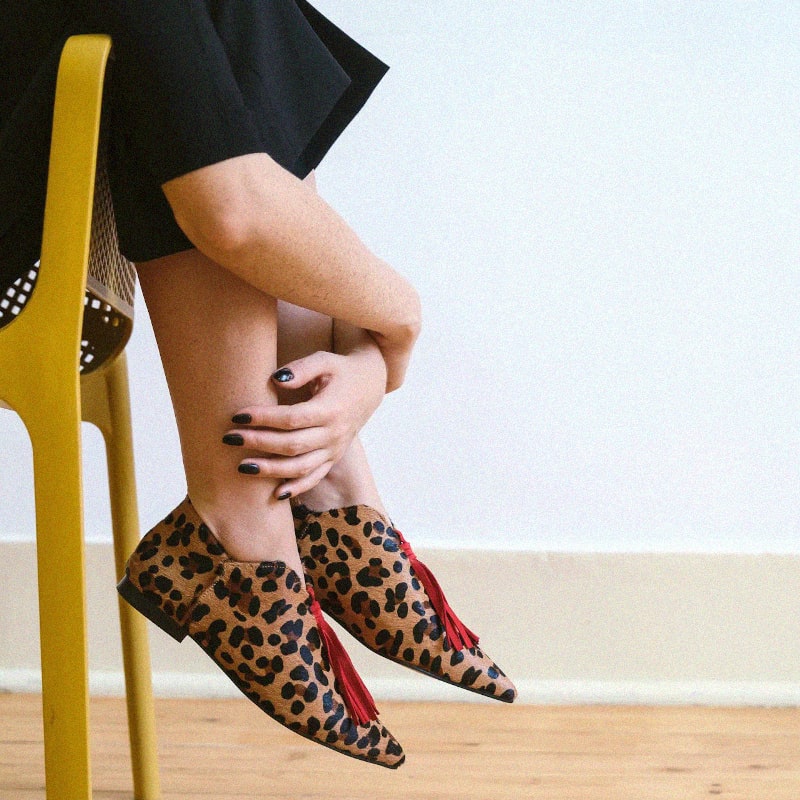 Dedicated to women's flat leather shoes, Maray is a Portuguese brand aimed at women who don't need high heels to feel empowered and confident.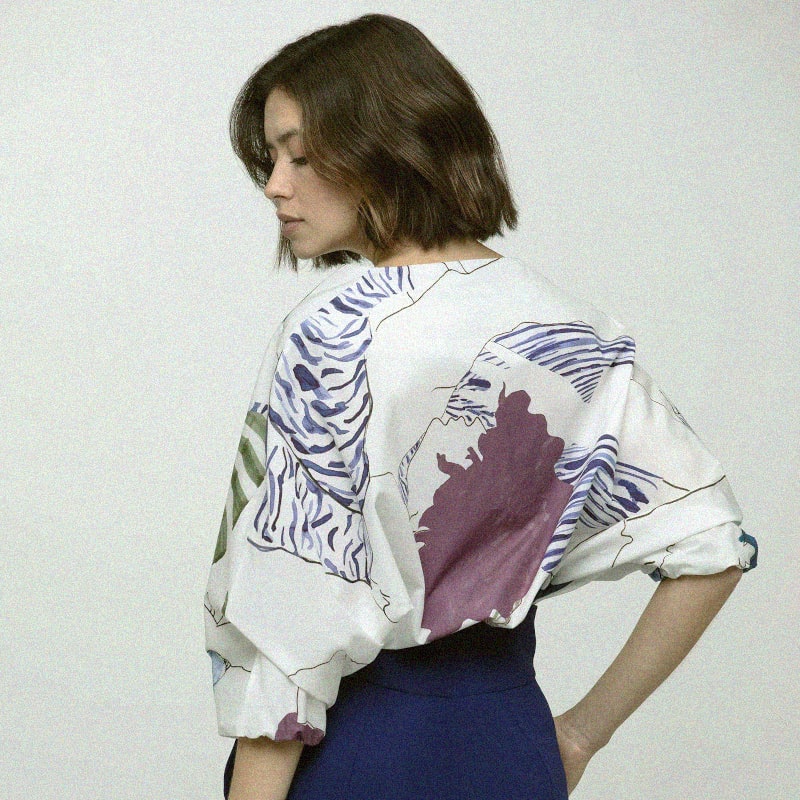 Pêra Lima is a women's brand distinguished by unique prints obtained from illustrations, then digitally transposed onto fabric. The result is unique pieces with elegant cuts.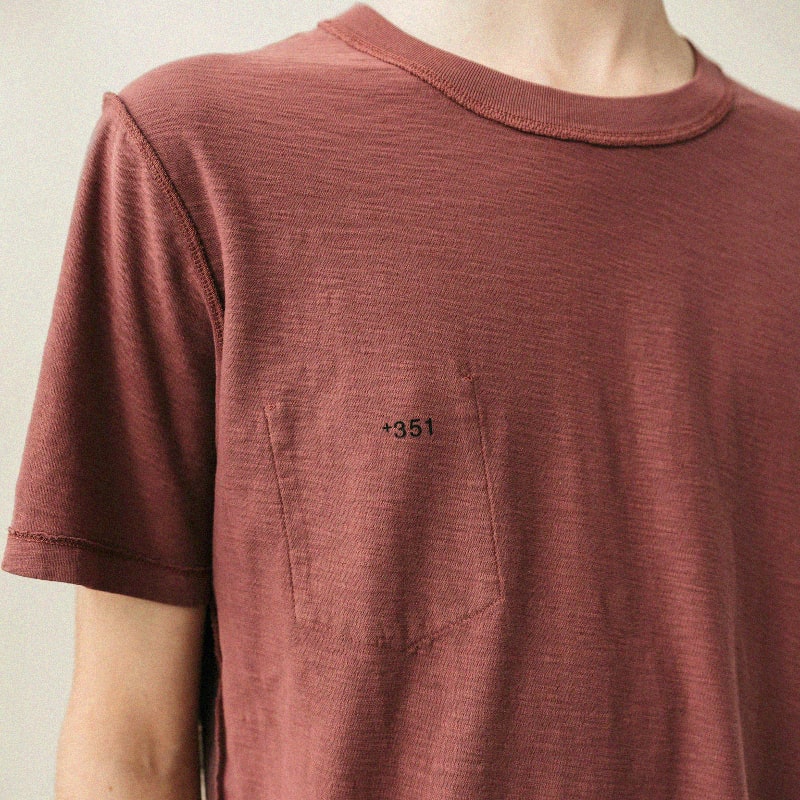 +351 is a brand with 100% Portuguese DNA, with minimalist collections in organic cotton. All production is local and the pieces reflect a young and contemporary style, inspired by urban life and the maritime universe.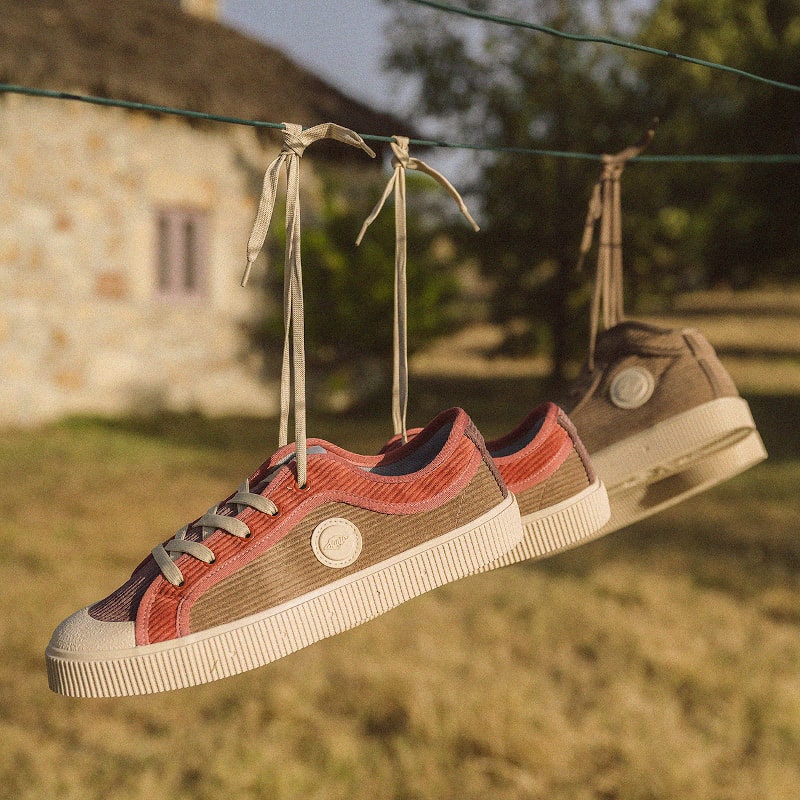 Created in 1933, Sanjo is a Portuguese brand with a long history. It has recently reinvented itself through new models and materials, maintaining its traditional aesthetic that appeals to nostalgia in countless generations.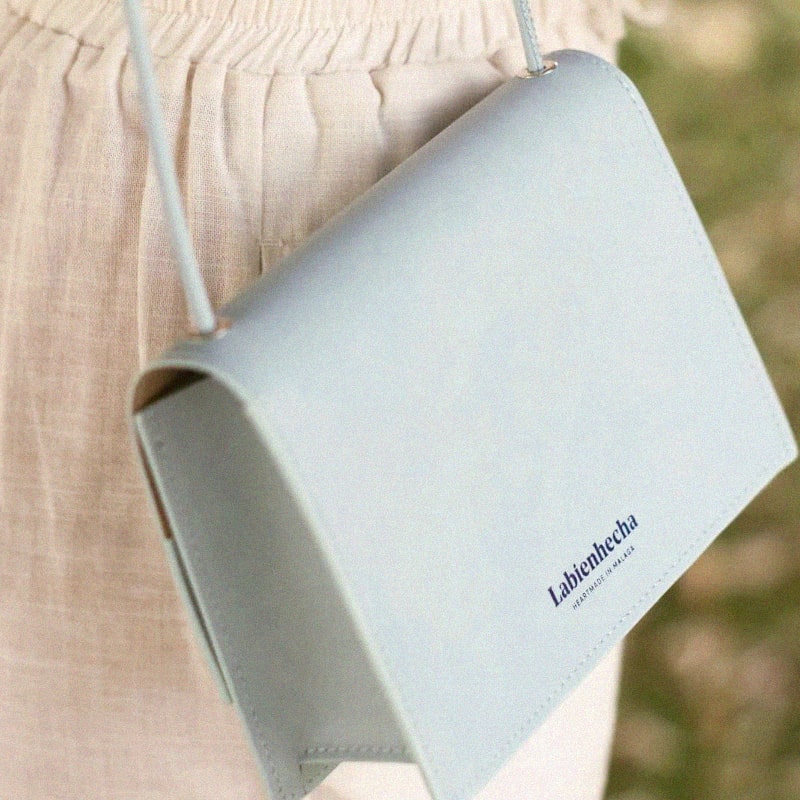 Produced locally in an atelier in Málaga, Labienhecha bags are handcrafted using ecological materials. In addition to sustainability, the brand also seeks to elevate female entrepreneurship.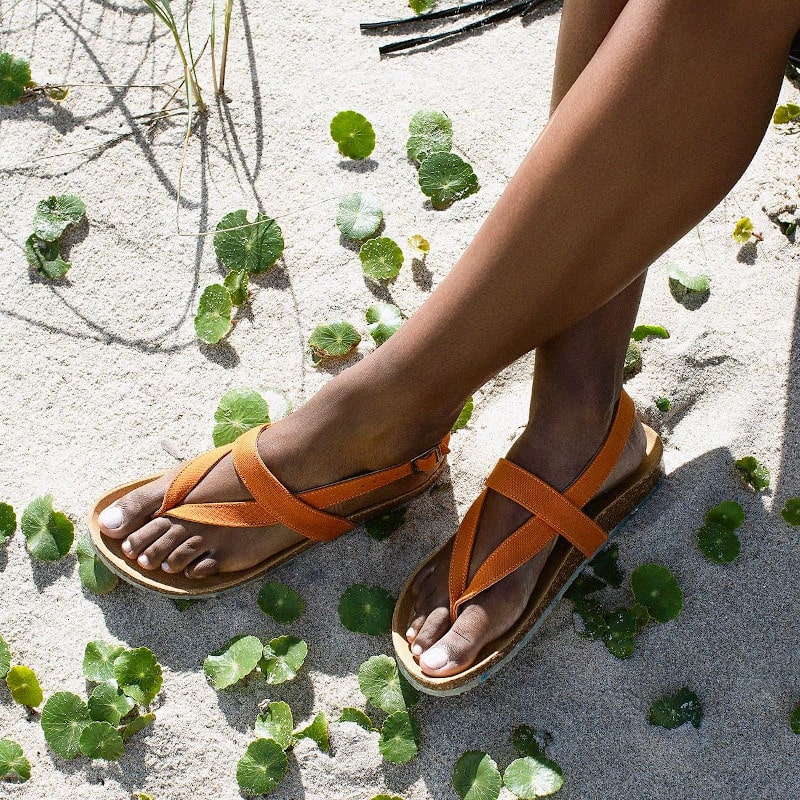 Zouri is a Portuguese brand that manufactures footwear from plastic collected along the Portuguese coast. All products from this brand are sustainable, made from recycled materials, organic cotton or pineapple skin.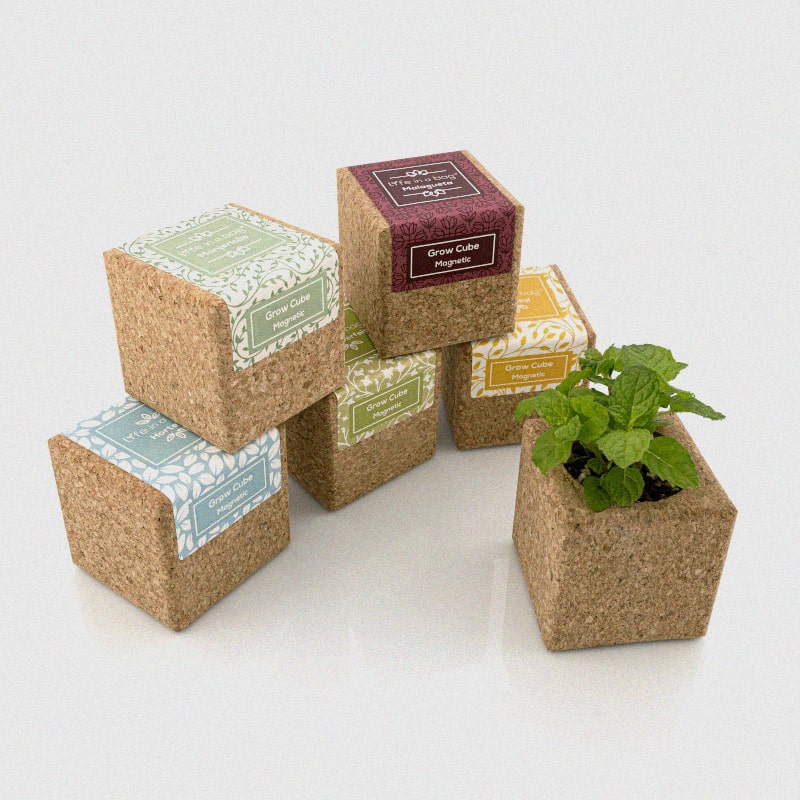 Life In A Bag aims to inspire people to cultivate combining design and sustainability, through products that allow you to create a garden of aromatic herbs, edible flowers and organic microvegetables at home.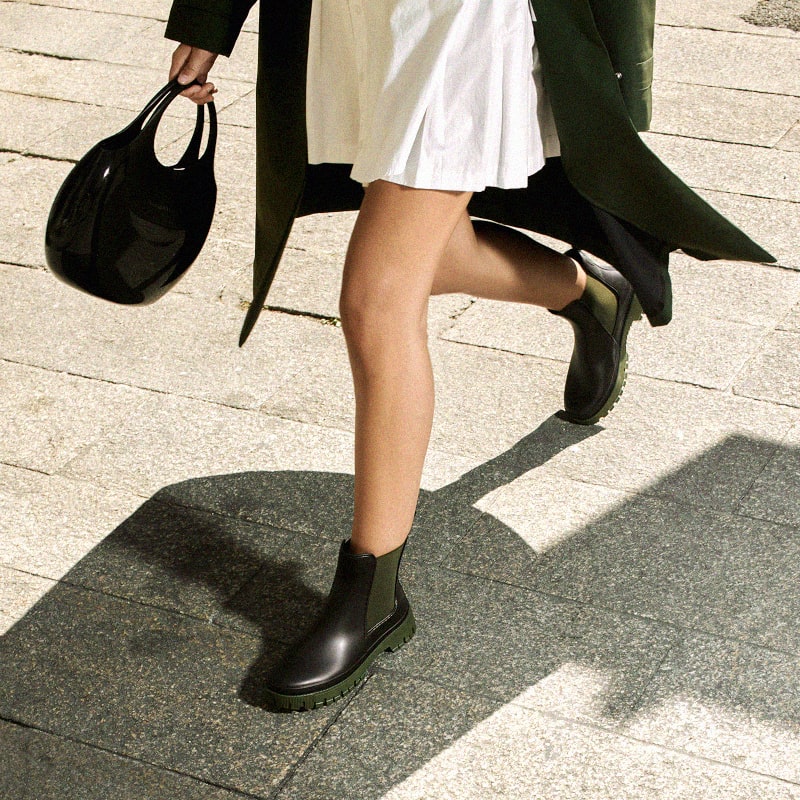 Lemon Jelly is a 100% made in Portugal footwear brand known for the characteristic lemon scent of its products. All Lemon Jelly models are vegan, made ethically and fairly for their workers.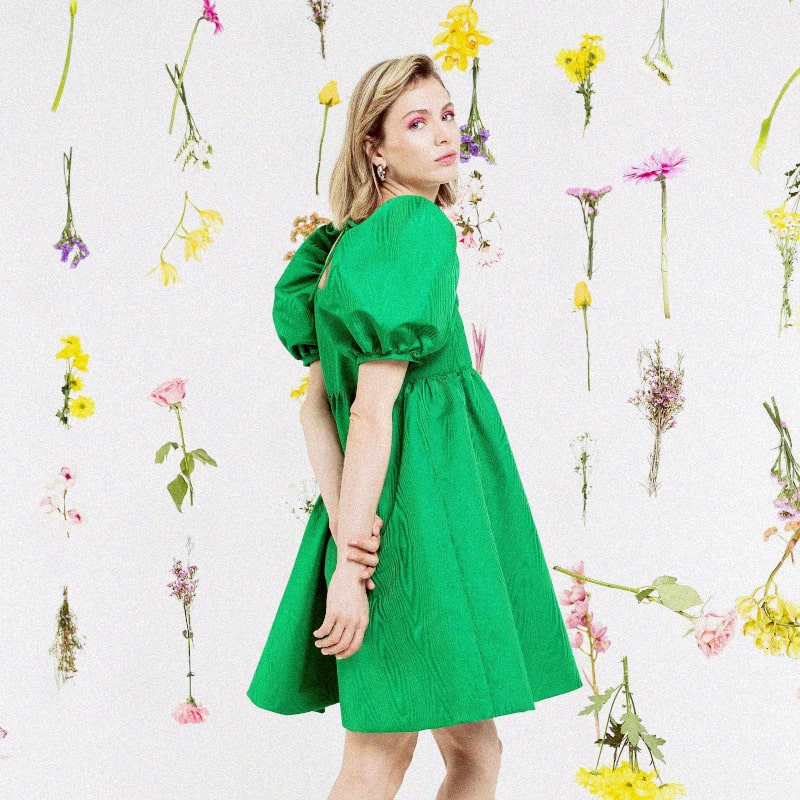 Appearing as a tribute to Deolinda, the creator's grandmother, this Portuguese brand produces its pieces in limited quantities, with premium materials, in an artisanal way and with unique details.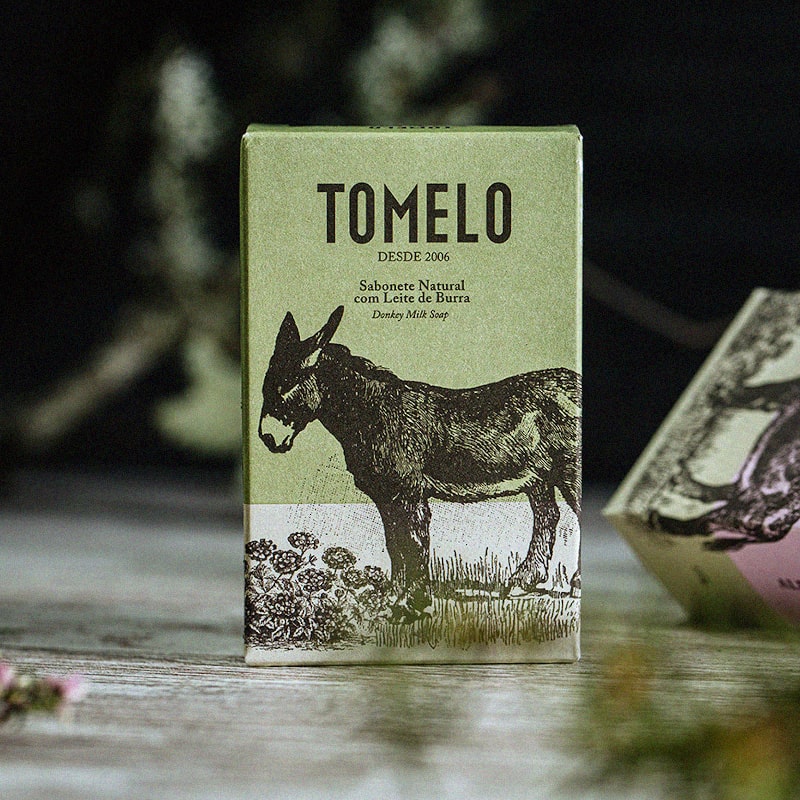 Tomelo is a Portuguese brand of hygiene and beauty products based on donkey milk. By using raw materials and local resources, Tomelo promotes the appreciation of the region of Trás-os-Montes, sustainability and nature conservation.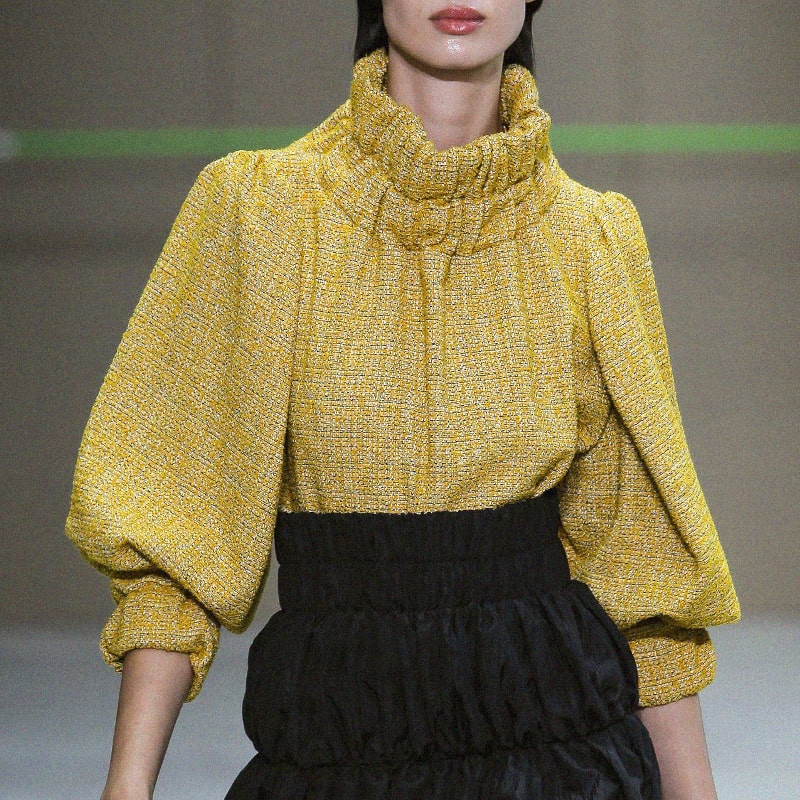 All women are unique and so should the pieces they wear - this is the philosophy of Buzina, a brand created in 2016 that promises exclusive pieces and in limited quantities, whose production is entirely carried out in Portugal.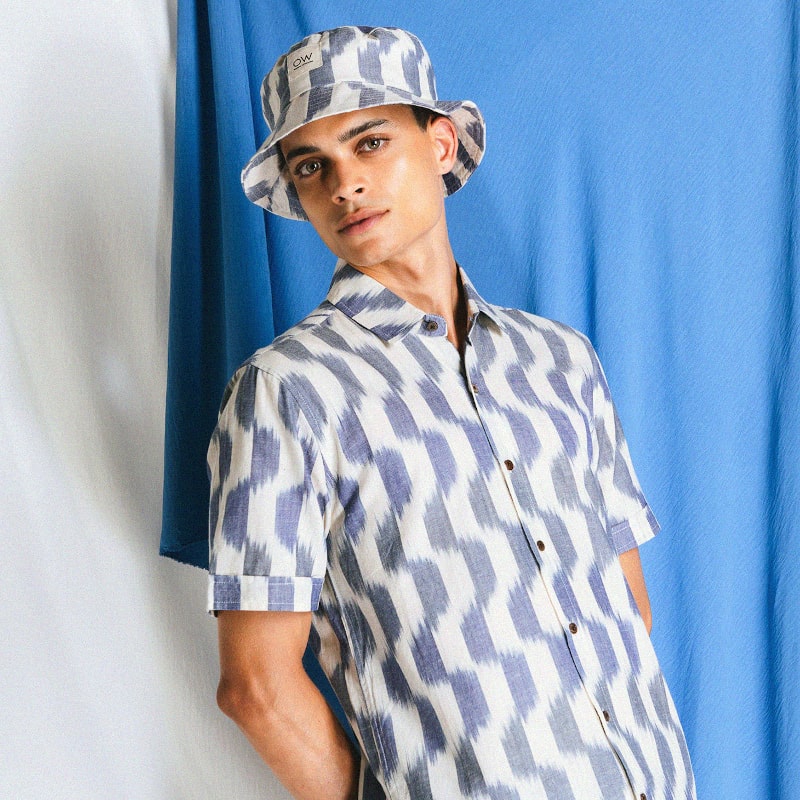 Created in 2017, Otherwise is a brand whose products are designed in Lisbon and manufactured in India, according to Fair Trade principles and focusing on quality, ethics and sustainability for producers and consumers.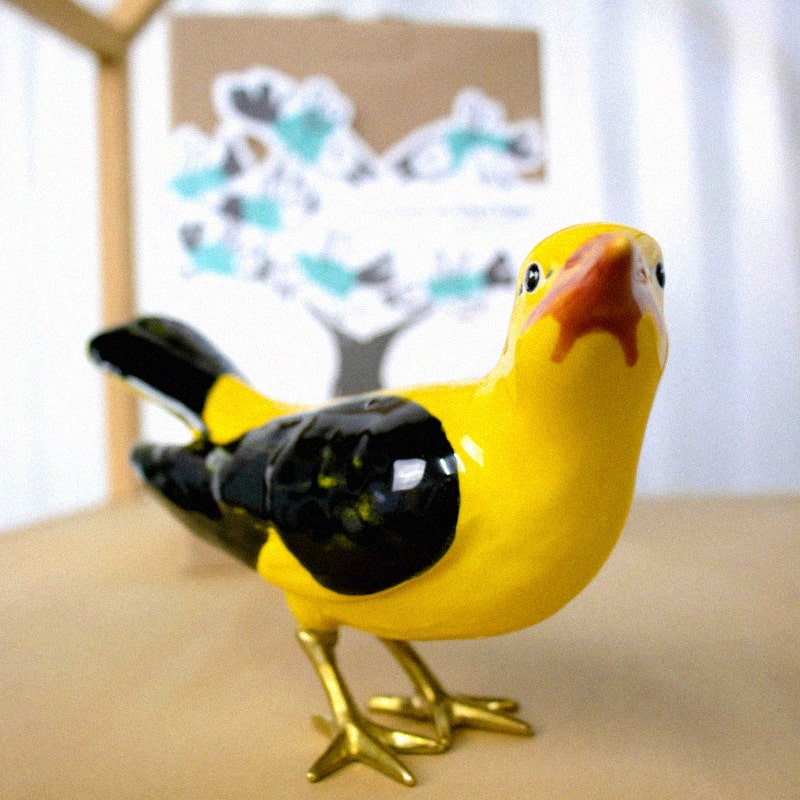 Laboratório d'Estórias intends to tell and retell the country's history through common and traditional objects, through Portuguese techniques and materials such as ceramics from Caldas da Rainha.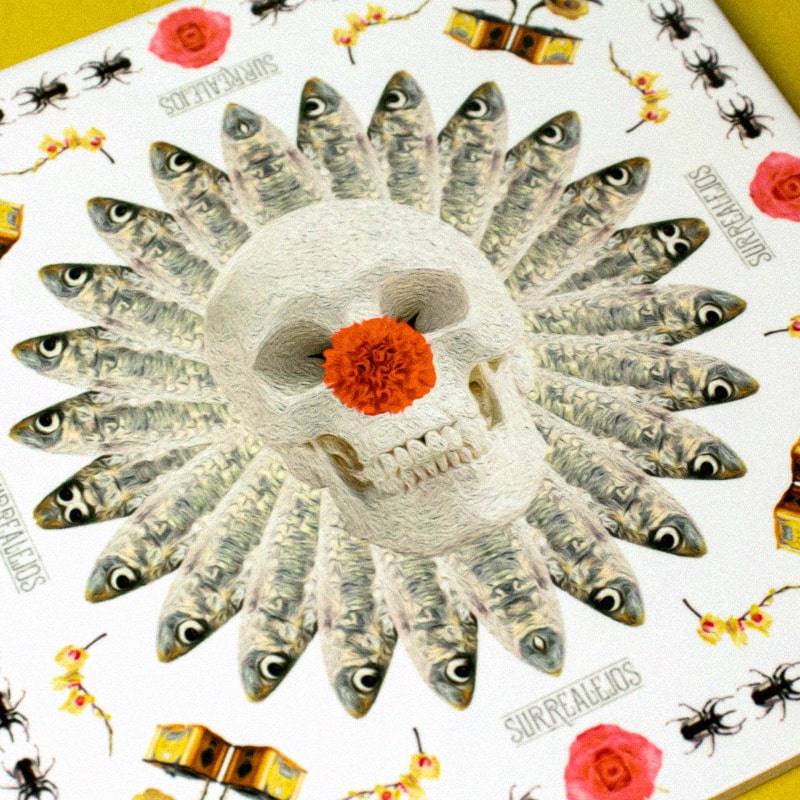 Surralejos produces decorative tiles with typically Portuguese elements, with a surrealist approach. These tiles can be used either individually or as a panel, creating stories.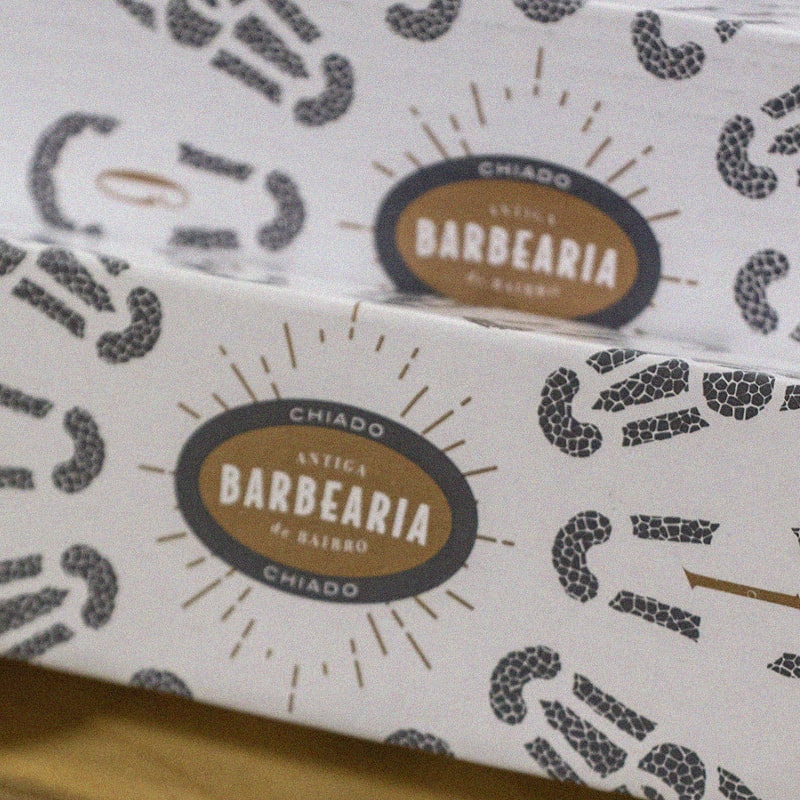 Inspired by old barbershops and typical Portuguese neighborhoods, Antiga Barbearia de Bairro seeks, through its products, to revive the old traditions of men from other times and make the cult of the beard current.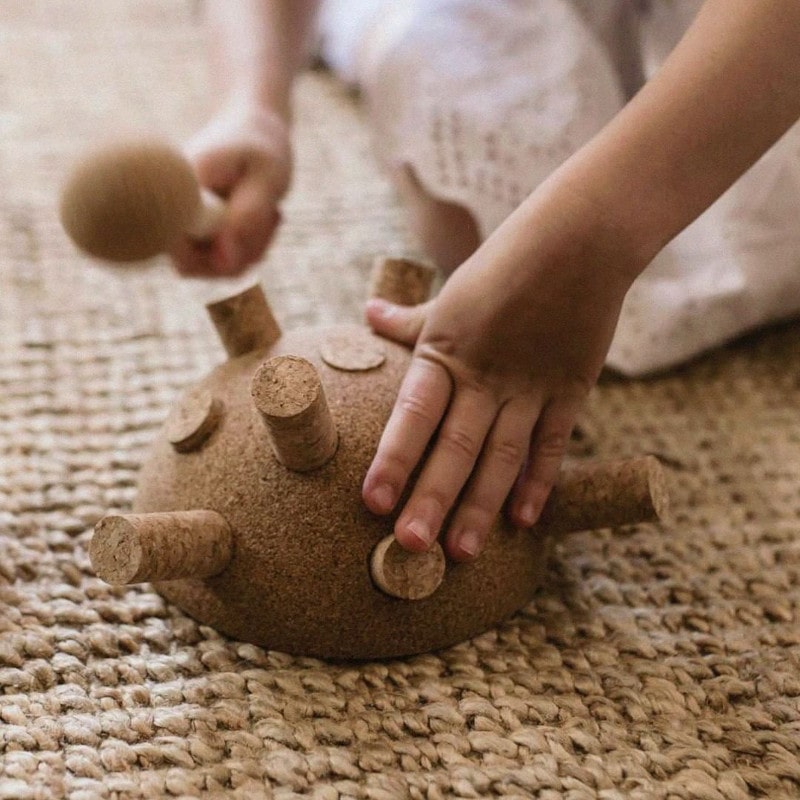 Elou Cork is a local brand that produces children's toys based on cork, a material closely linked to the Portuguese industry and culture. Toys are 100% natural, sustainable, light and silent.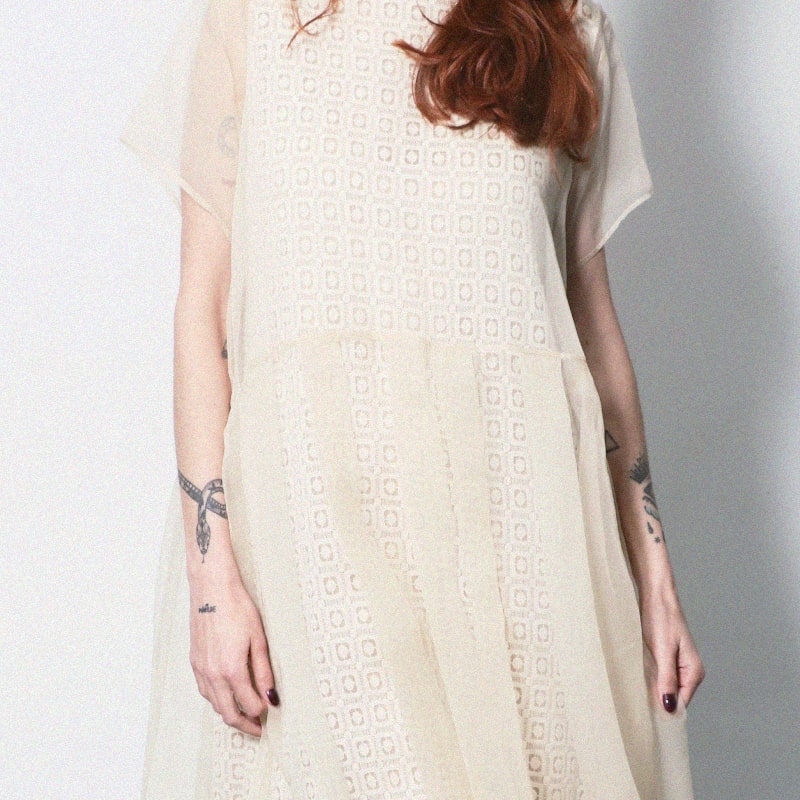 OBI Clothing presents unique and one-size-fits-all pieces, thus respecting the individuality and personality of each one. Production is done consciously, taking advantage of quality materials forgotten in warehouses.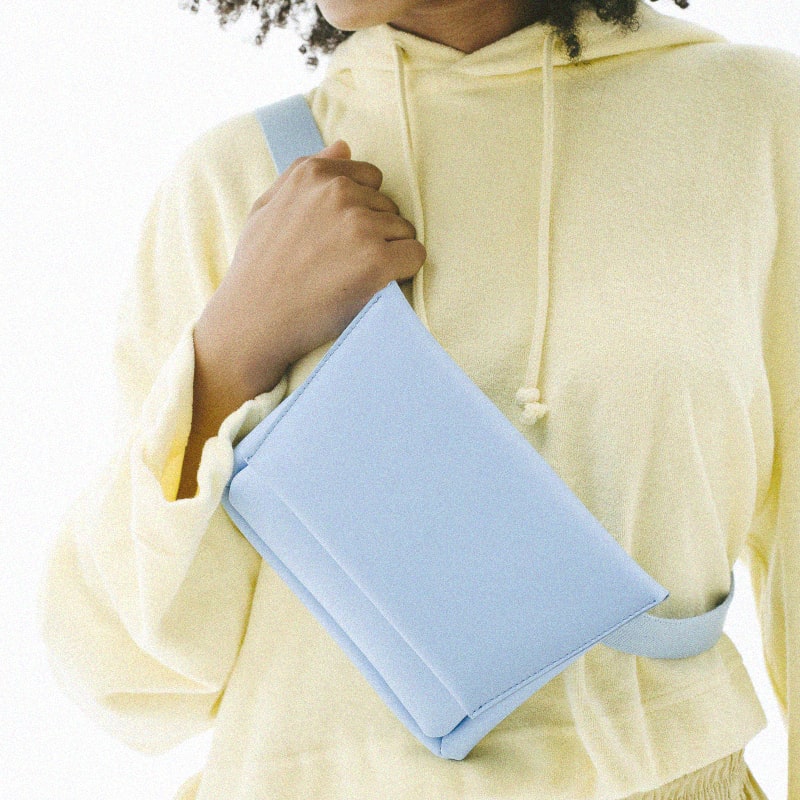 Handcrafted and sustainably made in Barcelona, ​​Walk With Me bags are distinguished by being colorful and versatile. The brand seeks to create unique pieces, from people to people, regardless of gender.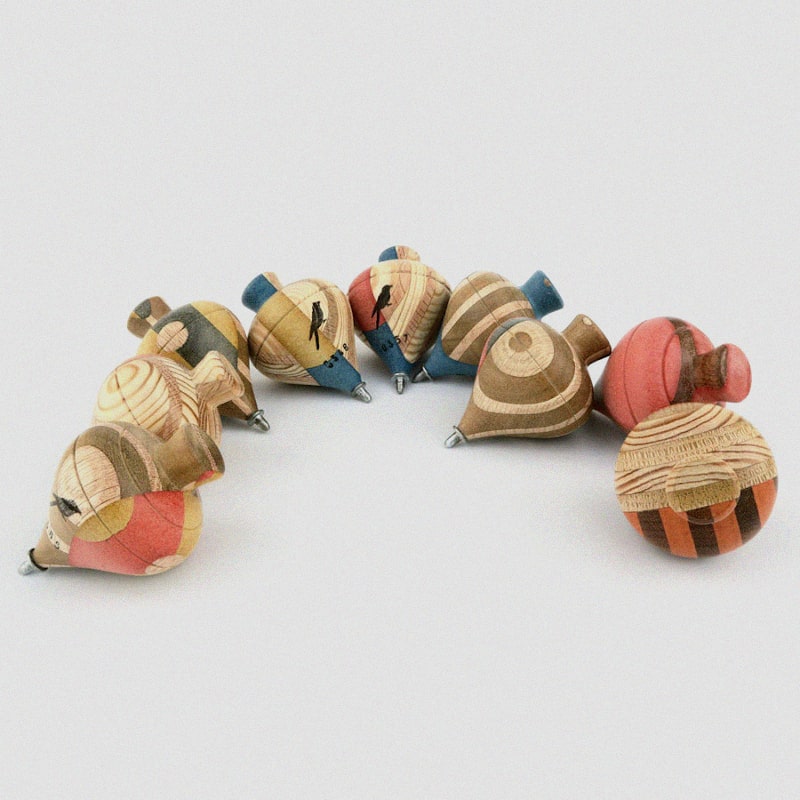 Balancing natural materials such as wood or cork with artisanal or highly technological manufacturing, Cuco Toys seeks to recreate the Portuguese tradition through unique objects that captivate kids and adults alike.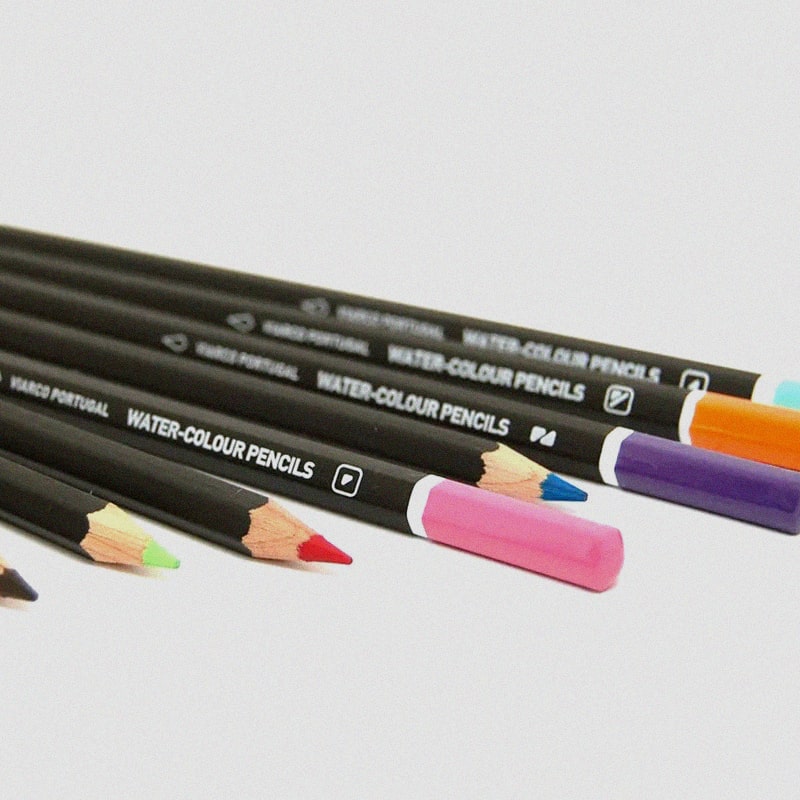 With a history of over 100 years, Viarco remains the only pencil factory in Portugal. In the last decade it has diversified its offer and is now linked to various creative industries such as design, art and photography.
Rua do Quebra Costas, 42/44
3000-340 Coimbra, Portugal
OPENING HOURS
Tuesday to Saturday
11:00 - 14:00
15:00 - 20:00